Harbour Spirit Canapés Menu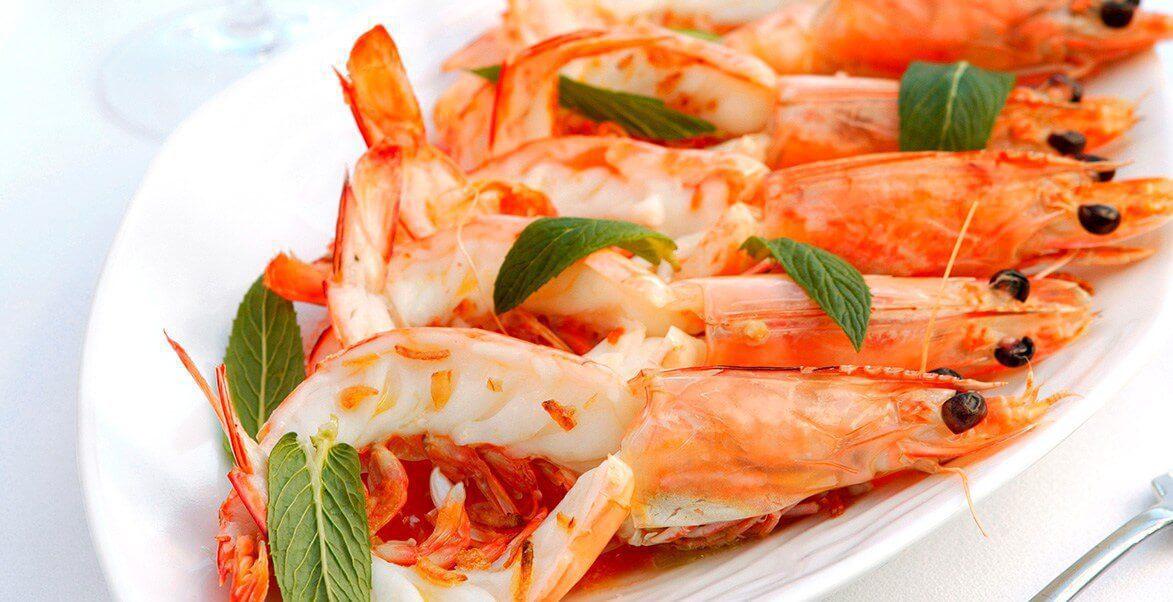 Sample menu options below (menu's tailored from choices below)
Harbour Spirit Canape Menu (choose 7 items + Dessert). Chef on board substantial sized food.
Empanadas homemade chicken
Empanadas homemade shredded beef
Empanadas homemade, vegetarian, peas, potato, curry, mild chilli (v)
Spinach & Fetta homemade rolls (v)
Vol au Vent homemade chicken, mushrooms in a cream sauce
Pastry Tart homemade vegetarian (v)
Sausage Polls homemade petite pork puff pastry bites
Cevapi homemade gourmet pork & beef sausage with potato salad (gf)
Arancini Balls homemade mushroom & mozzarella (v) (gf)
Chicken Skewers seasoned, salt, pepper, oregano
Chicken Skewers seasoned, lemon pepper
Lamb Kebab Skewers seasoned, salt, pepper, oregano
Hamburger Sliders brioche bun, mini homemade beef patty
Panko Crumbed Prawns
Coconut Crumbed Prawns
Salt & Pepper Squid with lime & aioli
Bruschetta tomato with crumbed fetta on ciabatta bread (v)
Sweet Potato Wedges with sour cream & sweet chilli (v) (gf)
Fish & Chip baskets barramundi homemade fish bites with lemon & tartar
Seafood baskets calamari rings, fish pieces, chips with lemon & tartar
Spring Rolls vegetable with sweet chilli sauce (v)
Dim Sims mini chicken & tasty vegetables
Pizza variety includes meat lovers & vegetarian
Quiche vegetarian squares homemade & Salad (v) (Boxed)
Quiche Lorraine, bacon, cheese squares homemade & Salad (v) (Boxed)
Anti-Pasto Platter, prosciutto, salami, ham, sun dried tomato, olives & cheeses (Trays)
Salad gourmet roast pumpkin, sweet potato, balsamic EVO dressing (v) (Boxed)
Lasagne Beef, mozzarella, bechamel, napoletana sauce & mixed salad (Boxed)
Thai sweet chilli chicken with stir fried rice & seasonal vegetables (Boxed)
Korma Chicken stir fry & fried rice (Boxed)
Penne Napoli tomato base pasta (v) (Boxed)
Penne Bolognaise beef, napoletana sauce pasta (Boxed)
Penne Boscaiola, onion, bacon, parmesan, and mushroom cream sauce (Boxed)
Chocolate Mousse Cups
Fruit Salad seasonal fresh fruit cups (v)
Note: Menu subject to slight seasonal changes
Sydney Harbour boat charters with onboard catering.